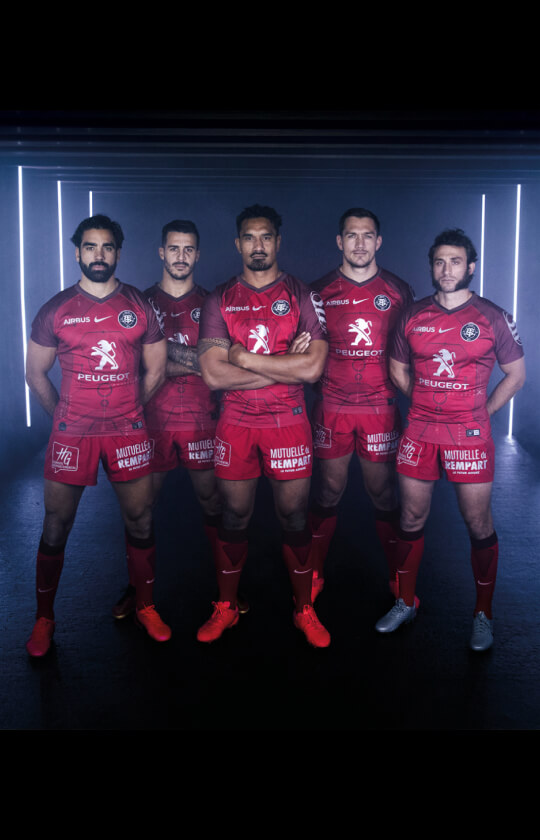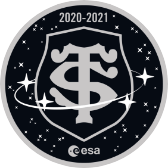 Shop
Conquering
the stars
Stade Toulousain Champions Cup 2020-2021 jersey Stade Toulousain
X ESA X Thomas Pesquet
An out-of-this-world jersey
For its 2020-2021 Champions Cup season, Stade Toulousain has decided to collaborate with space specialists, ESA, and their astronaut Thomas Pesquet. Designed to pay tribute to the Proxima mission, this unique jersey will guide our players in their quest for a new star.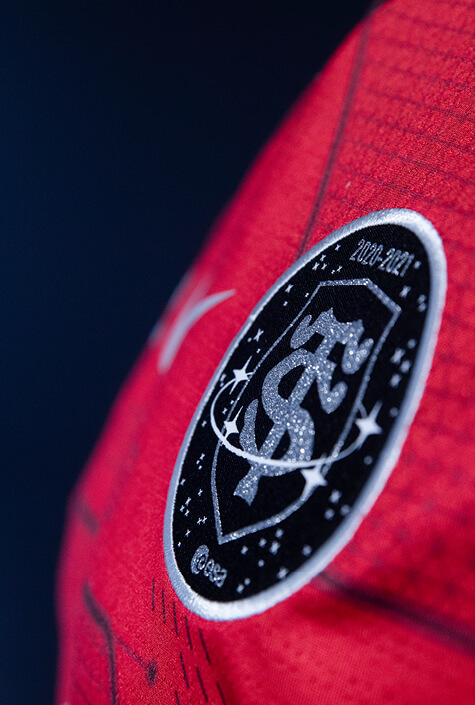 Stade Toulousain x ESA patch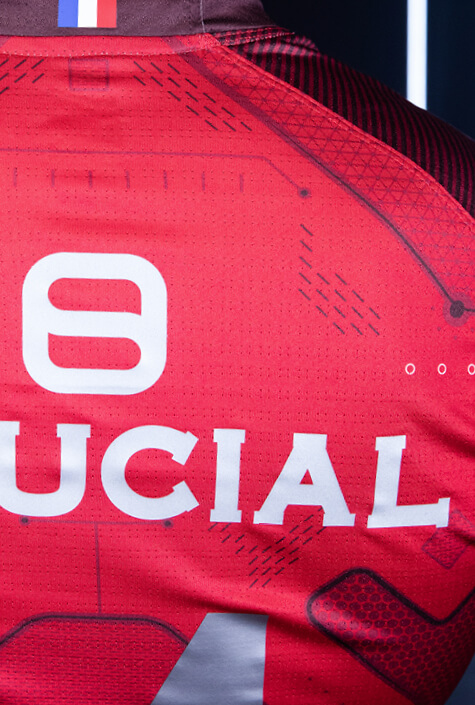 Outfit inspired by spacesuits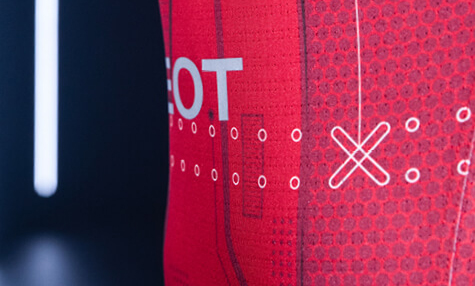 Technical design and textiles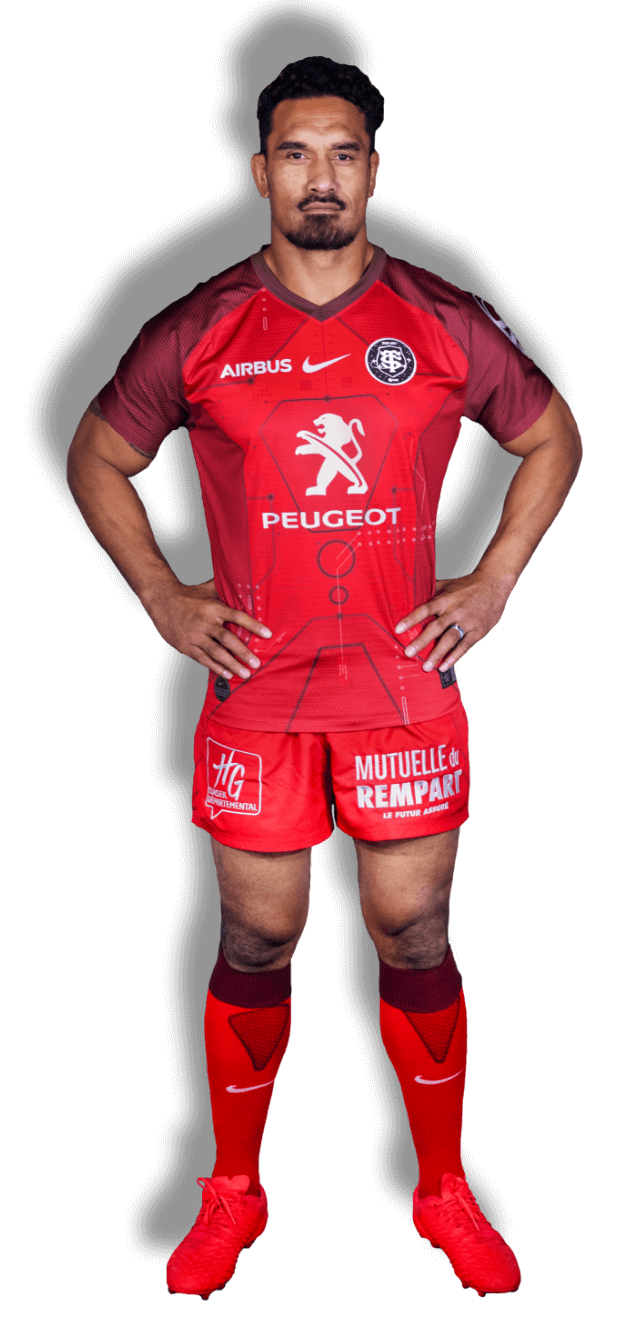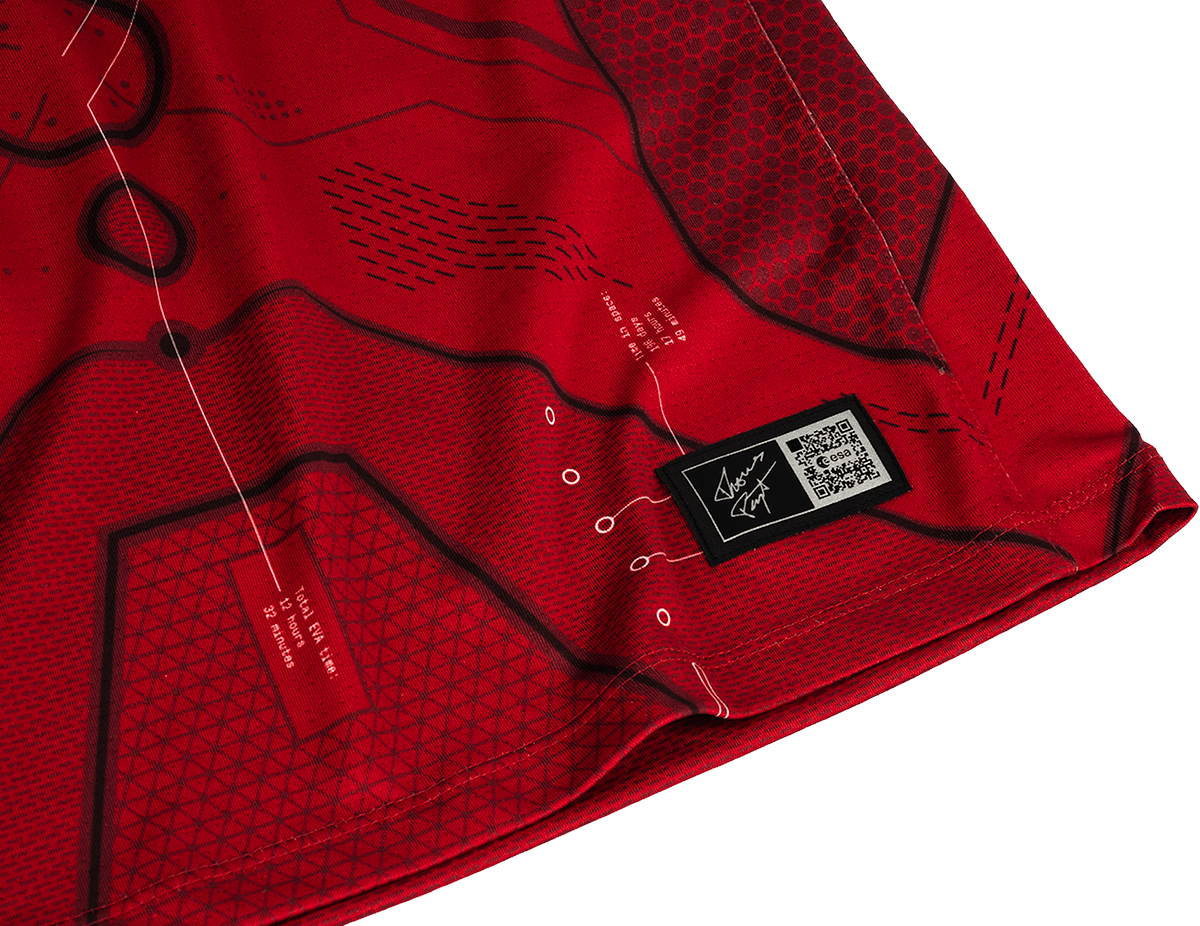 Details
A jersey scattered with symbols
The design of this unique piece is inspired by the Proxima mission, with many details on both sides of the jersey.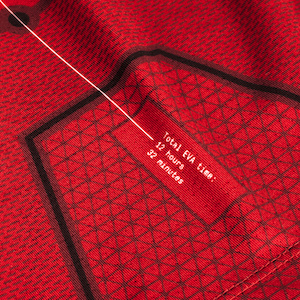 QR Code
Scan and explore
With the QR code available on each item of the collection, take part in a surprising experience led by ESA astronaut Thomas Pesquet. Explore each detail of the Champions Cup 2020-2021 jersey, only accessible from your smartphone.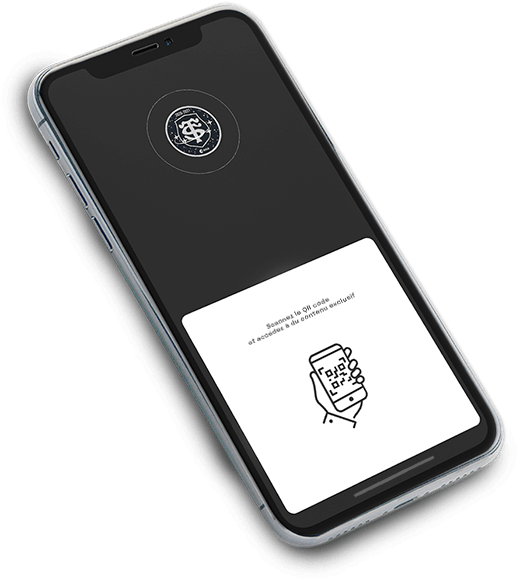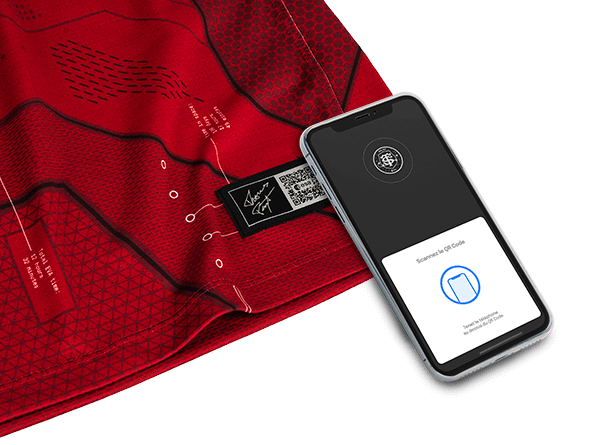 A COLLABORATION WITH ESA
Thomas Pesquet, space ambassador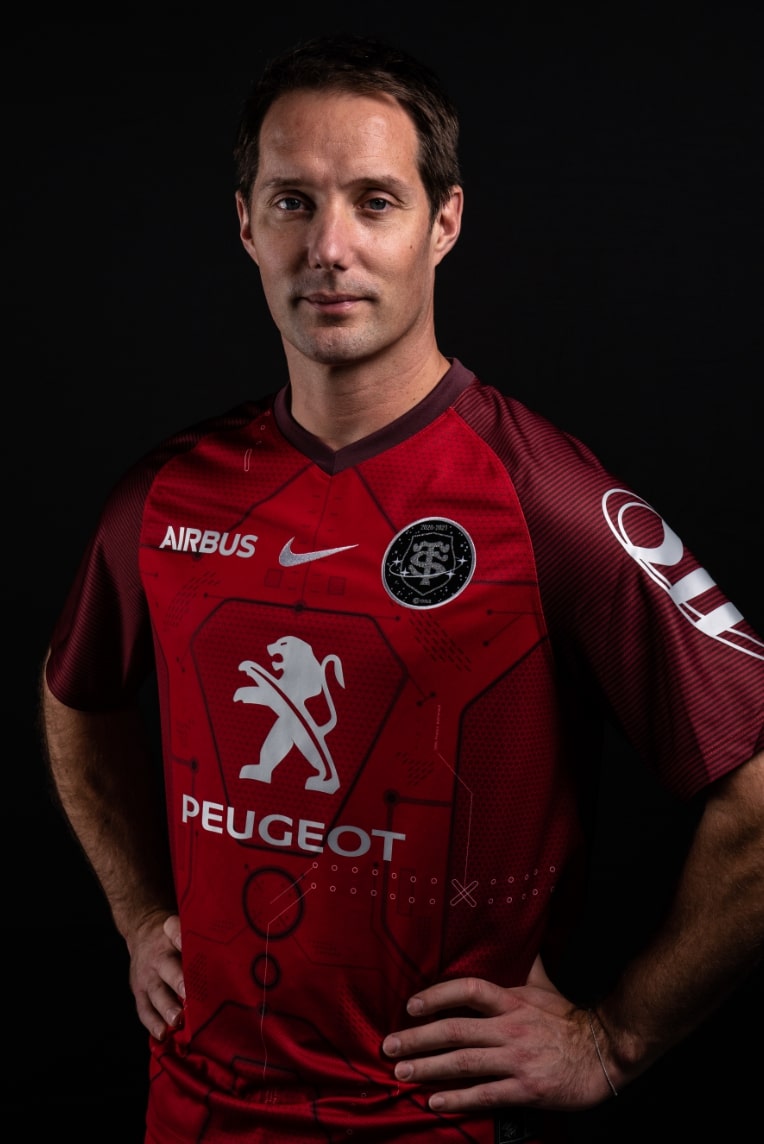 The tenth French astronaut to got to space, Thomas Pesquet visited the International Space Station (ISS) in November 2016 as part of his ESA-led Proxima mission. This collaboration with ESA and Thomas Pesquet is an inspiration to rise up and a recognition of excellence.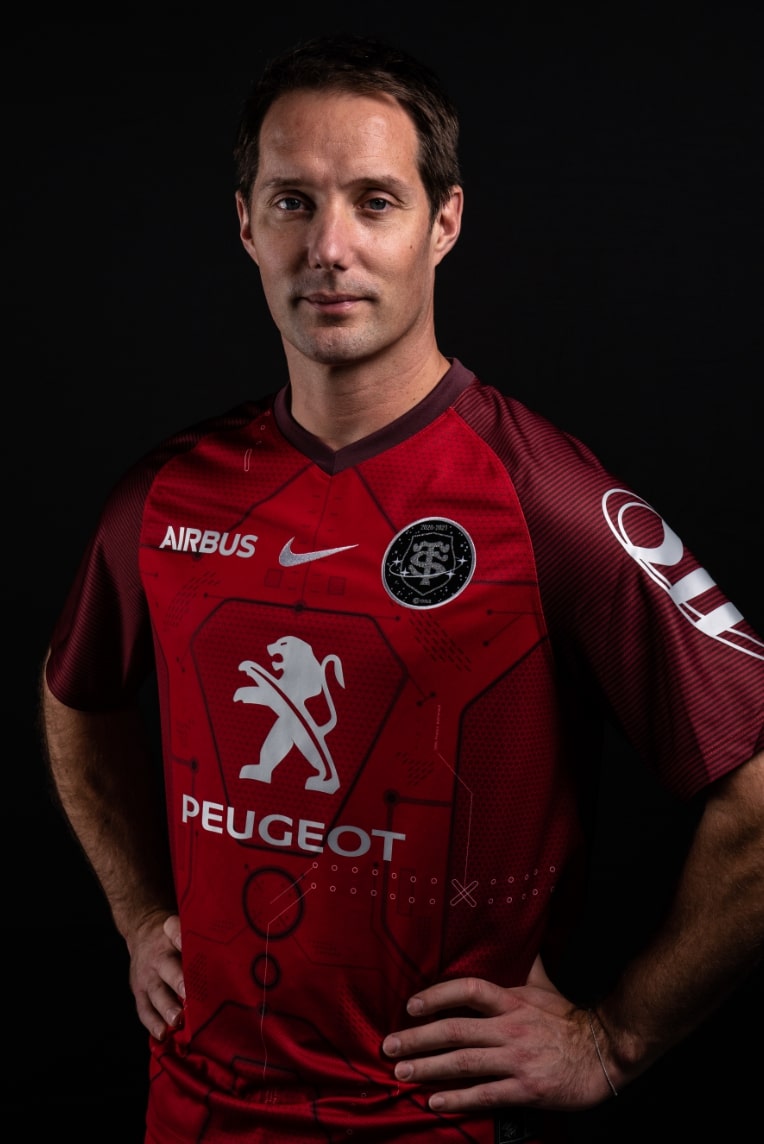 196 collector jerseys delivered
in premium boxes
Until 15 DECEMBER 2020
196
days in space
To celebrate the 196 days ESA astronaut Thomas Pesquet was in space for his Proxima mission, Stade Toulousain is offering 196 exclusive jerseys. You can apply for a limited edition premium box jersey until 15 December 2020.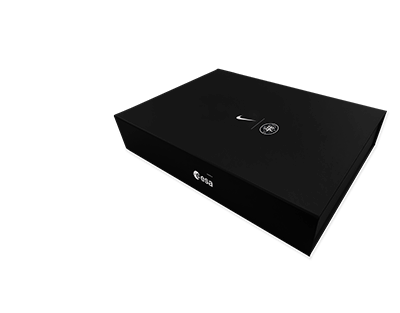 Until 15 DECEMBER 2020
196
premium boxes
The limited edition consists of :
1 numbered box
1 of the 196 official jerseys
1 letter from Thomas Pesquet
1 certificate of authenticity
1 collector keychain
1 official sticker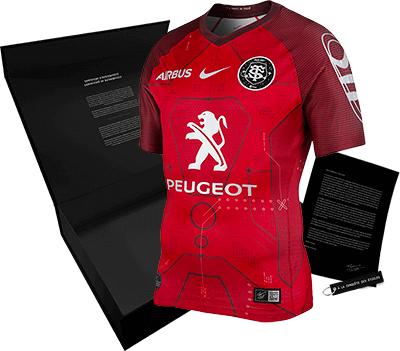 How to get the premium box
You have until 15 December to try to obtain one of the 196 premium boxes that will be awarded by lottery. Fairness is guaranteed for each participant. Payment will be debited only if your name is drawn (see Rules).
Limited edition - 196€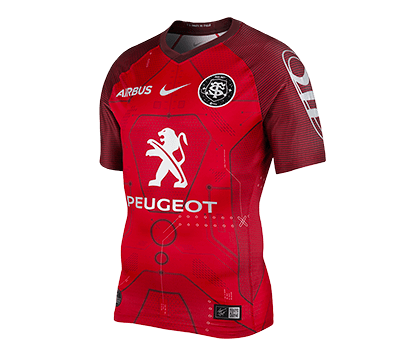 The draw is over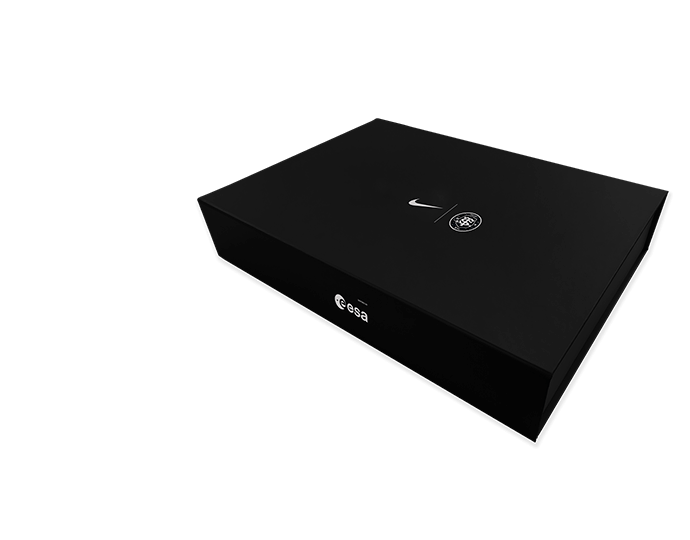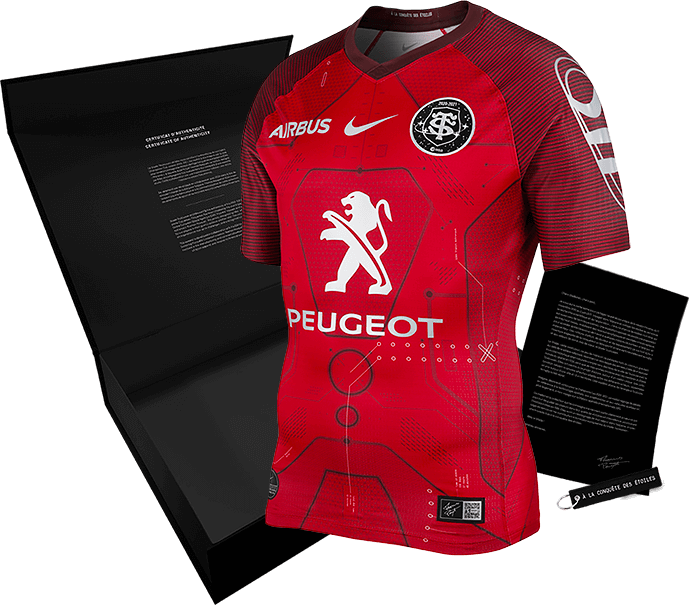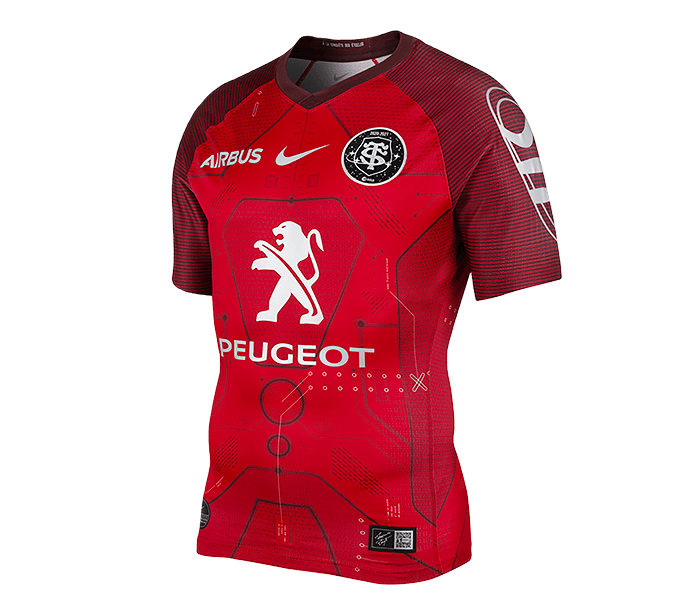 Join the mission
Wear the Champions Cup outfit from now on and support the "Rouge et Noir" in their conquest of stars.
Replica jersey - 90€
Buy the jersey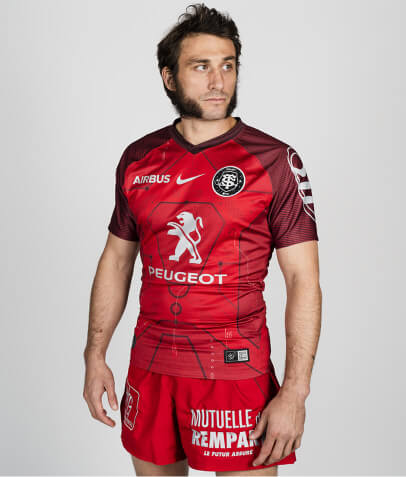 Buy the jersey
Explore the whole collection
View all products orbiting around this unique collaboration.